Flow of activities in corporate video production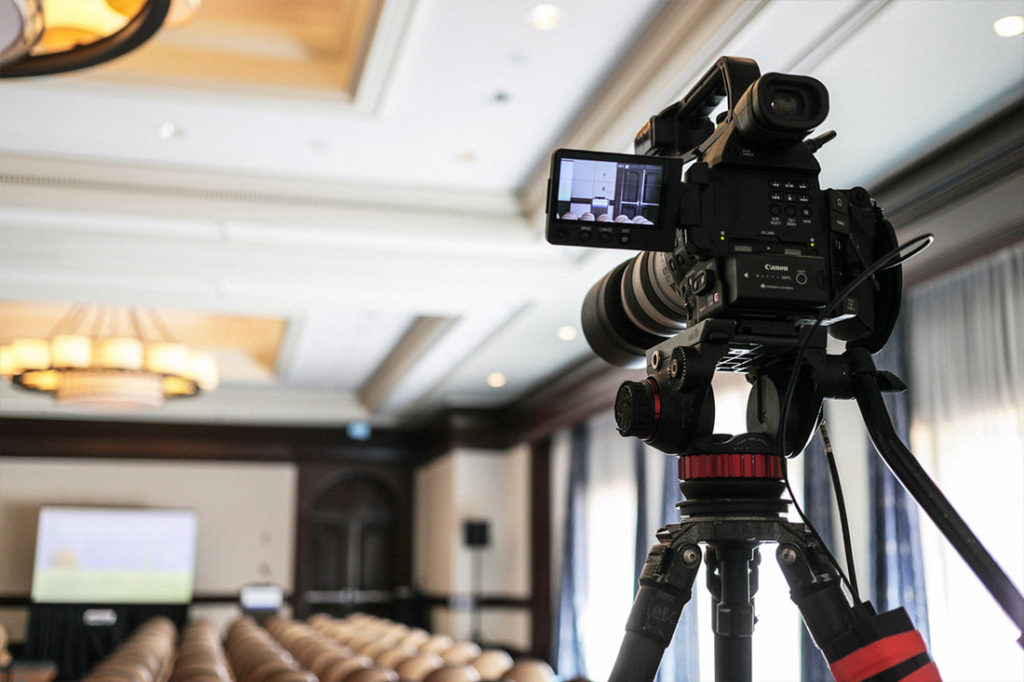 Let us assume that you wish to have some corporate videos to either train your employees or to pitch your products to clients. The first thing you would do is to hire a video production company who can help you with this. However, it is helpful to know the flow of activities done by this company during their operations as follows.
Preproduction
It is the beginning stage of the production process and the company will either send their creative team to your place or ask you to go there. You should give all your inputs about the content of the video to them and listen to what they want to say. The entire planning process will happen in this stage making everything ready to start the production.
Production
Here, you can see your videos getting produced using the necessary artists and devices. Artists are none but your people who will deliver the content about your organization. In cases of product demos, you can use animations to do so and this process also comes under the production stage.
Post-production
In this final stage, your videos will get a final form after all the editing, grading, and rendering activities.