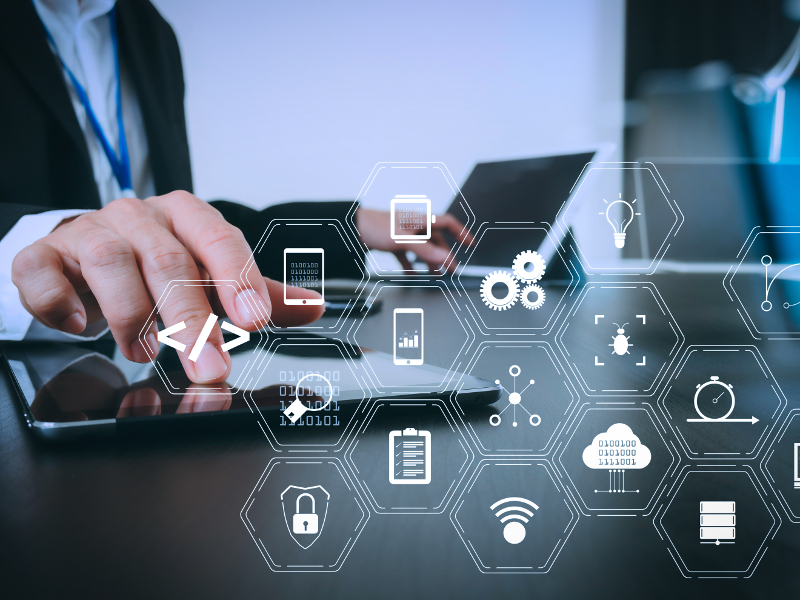 AR companies are on the rise and are changing how we...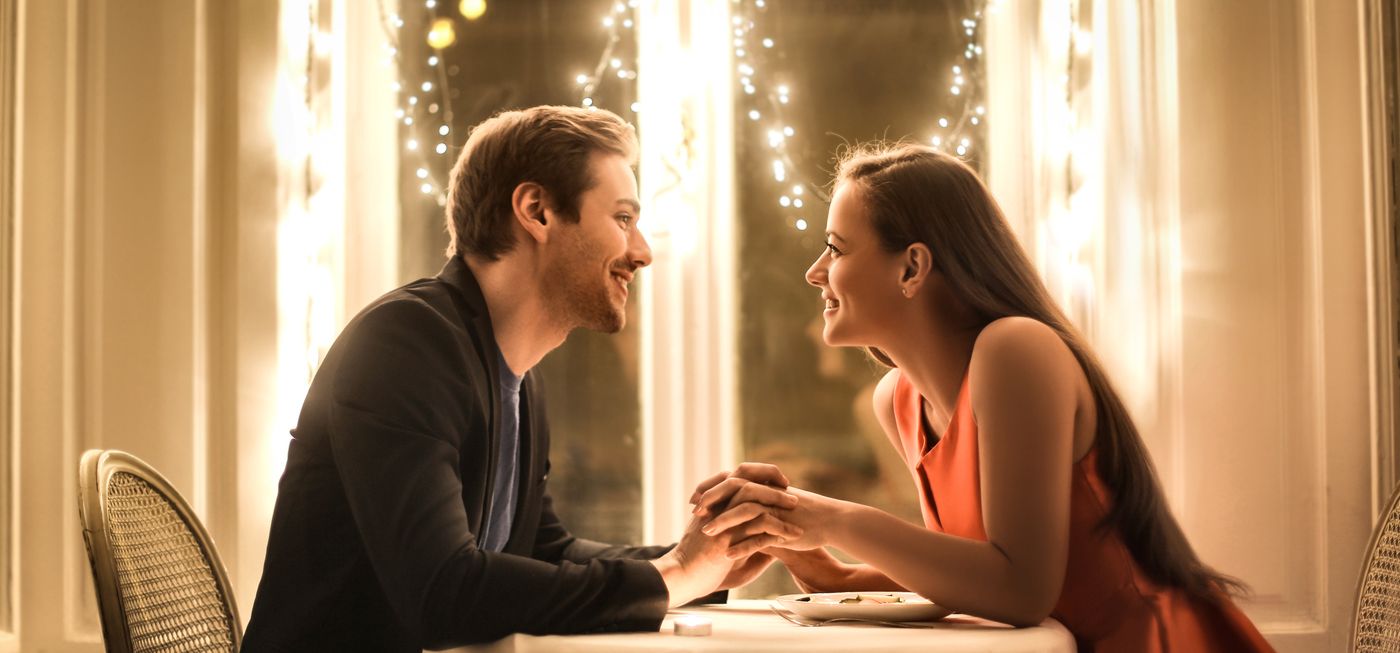 Dating is a phase of intense romantic relationships...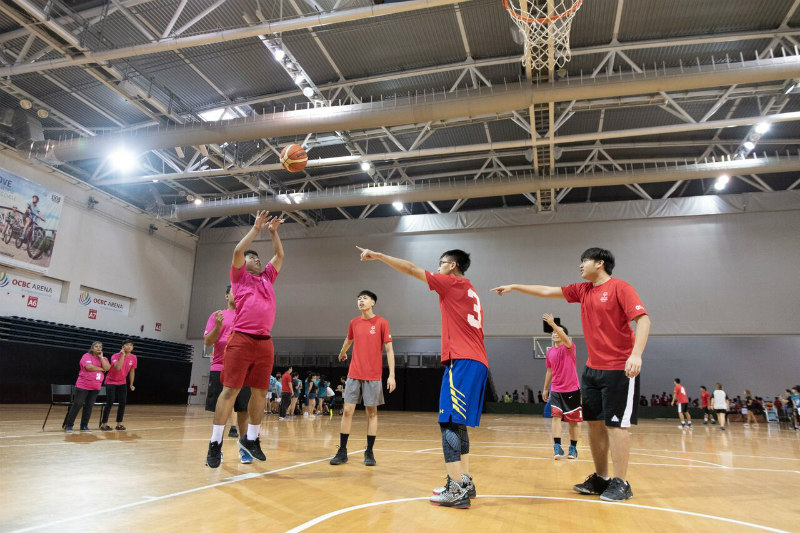 Singapore has made significant progress in the...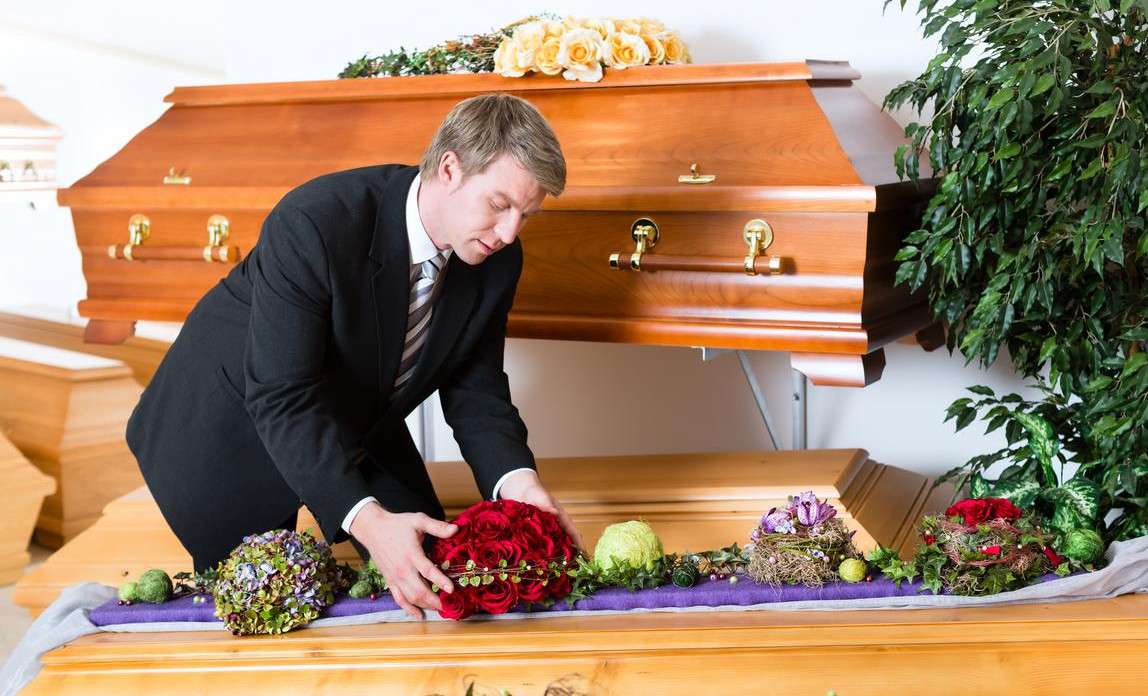 If someone in your family has passed away and you have...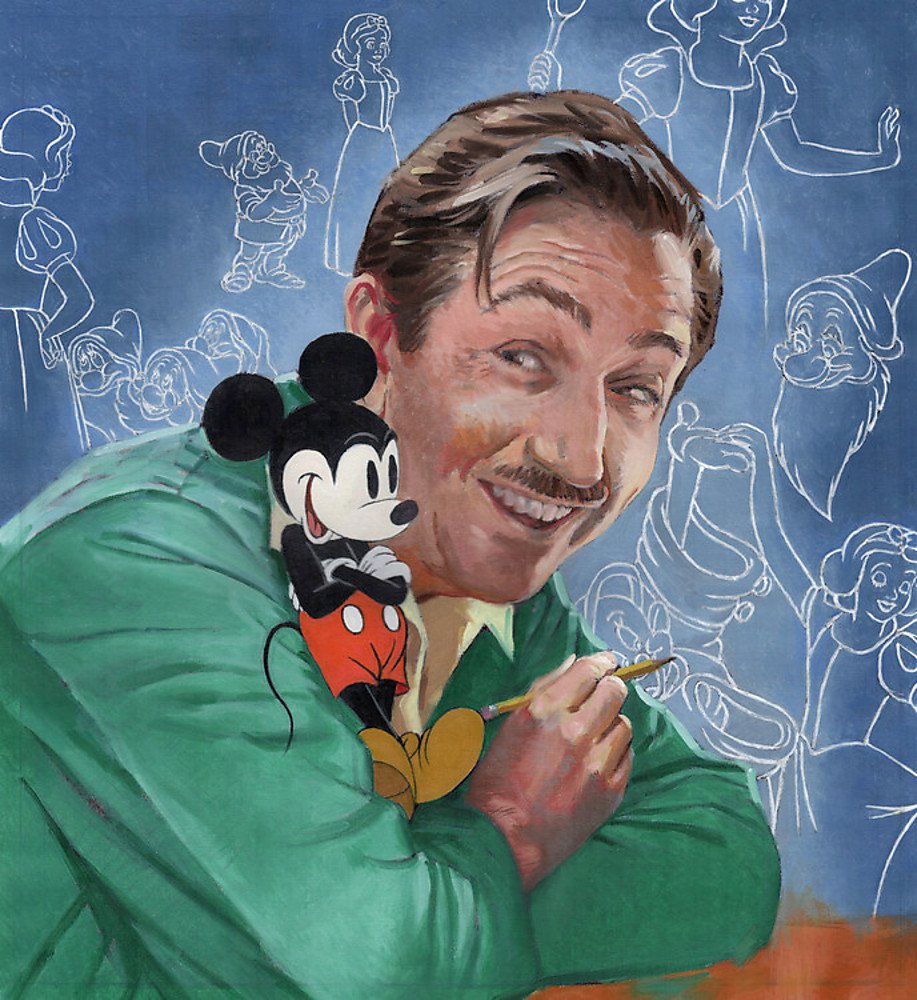 Achieving success in life has become difficult for...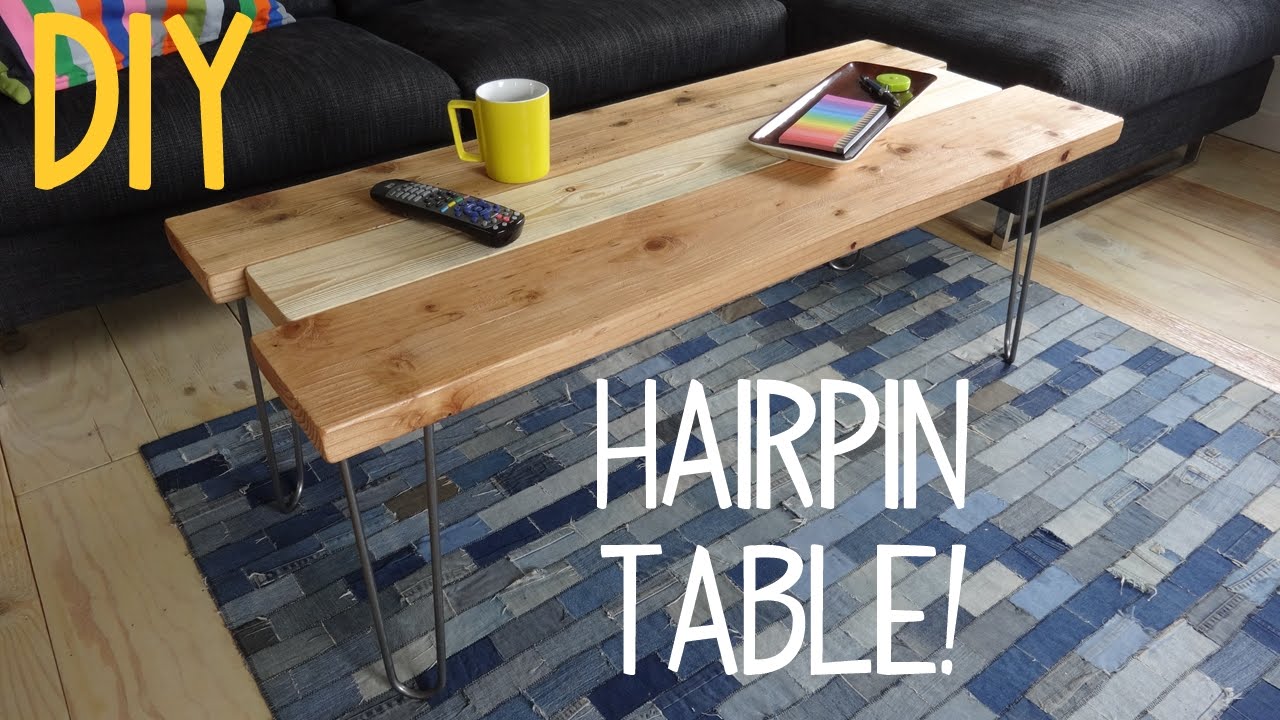 In this blog post, we will discuss a few different...