The Critical Importance of The Correct Cleaning Products.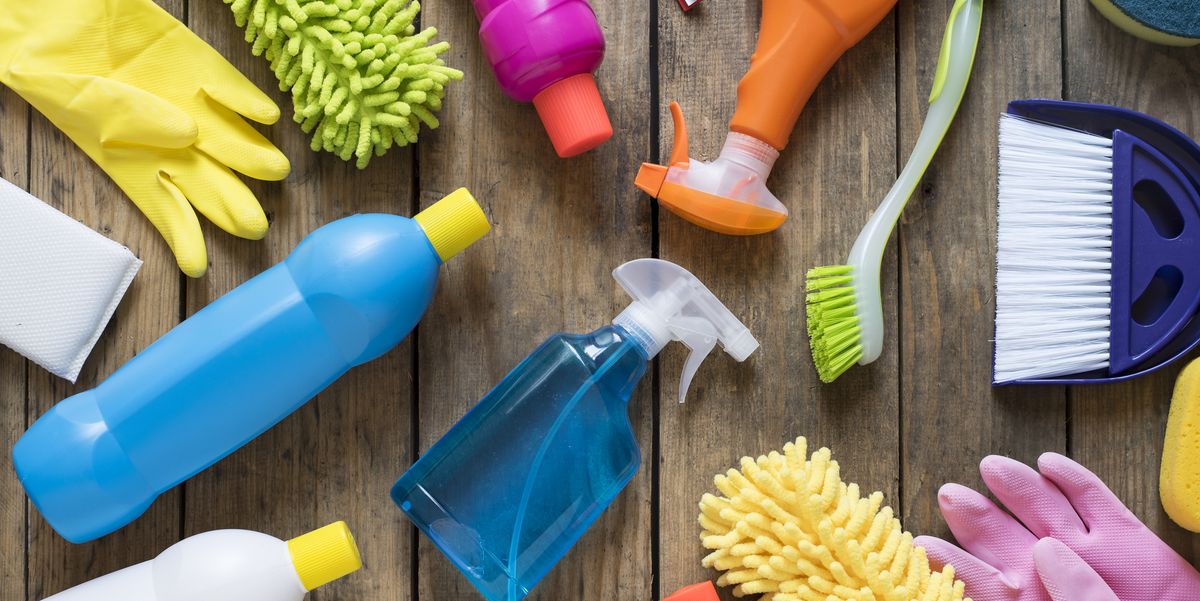 For any well-run business, effective cleaning procedures form a crucial part of its health and safety doctrine; whether it's an industrial manufacturing facility or food processing plant, it is imperative that the cleaning crews have the materials they need to fast and efficiently. Modern scientific research has now developed a range of eco-friendly biodegradable degreasers, hand cleaners and dry wipes that give excellent solutions to the problems faced by the workers that keep your business premises clean and tidy. The challenges faced by every company in the wake of the recent Coronavirus pandemic mean that antibacterial hand and surface cleaners are a must in the workplace.
The Different Types of Cleaners
There are various industrial drain cleaners and paint strippers suited to a specific cleaning task. Still, the more versatile products fall into three main categories, industrial degreasers, commercial floor cleaners and hand cleaners.
Industrial Strength Degreasers
Heavy-duty degreasers are an excellent solution when normal products won't do the job required when removing oils or grease from machinery, parts, and equipment. Citrus based degreasers use citrus oils as a powerful surfactant to efficiently dissolve ungrained grime and other oily substances. Water-based degreasers exist as safe and effective cleaning products in food processing plants, catering facilities and hospitals; they are suitable for both manual and machine cleaning for all surfaces. Specialist solvent degreasers also available are designed for use in the electronics industry as contract cleaners prior to tasks such as soldering or final assembly processes.
Commercial Floor Cleaners
Whether your staff maintain a high standard of cleanliness on the floors of a retail shopping centre or car plant, it is critical to have floor cleaner that can cut through the toughest dried-in substances. A versatile multi-surface floor cleaner is required with eco-friendly and bio-degradable properties. It provides an efficient, clean and slip-free finish, enabling your cleaning crews to maximise their potential. A water-based, specially formulated, non-flammable floor cleaner is ideal for this task, and their low-foaming action and water softening agents form an excellent team.
Essential Hand Cleaners
Understanding the importance of hand hygiene is essential, especially in the current post-pandemic environment. Whether your staff assemble cars, process food, or manufacture medicines, it is crucial that they have access to cleaning products of sufficiently high quality and can complete the washing process fast and effectively. Hand cleaners fall into four main categories, which are –
Heavy-duty hand cleaners remove ingrained dirt such as paints, dyes, and grease.
Antibacterial hand washes are ideal for the food and medical industries.
Grim wipes are a solution when running water isn't available and provide an excellent solution to mobile vehicle-based engineers.
Barrier creams are used when work processes involve contact with solvents and chemicals that cause irritated or dry skin.
No matter the situation, there is a hand cleanser suitable for your workforce; by purchasing a high-quality product, you are protecting your staff and business.
When issuing instructions to your purchasing department, it is imperative to remember that cutting costs on essential cleaning products is a false economy, and inadequate cleaning puts your business in danger of significant and avoidable problems, don't make that mistake!